Monday, March 14, 2011
last week riley started a dance class with her friend annika. it may just be one of the cuter things i've ever seen. seeing your daughter dressed in pink, frilly skirts and smiling from head to toe while she twirls?
and actually makes me wish i could twirl and dance around the room.
the class is once a week through mid-June, at which time the dance company puts on a show. the two teachers actually teach a class full of 3-4 year olds a dance routine to one particular song, dress them in matching costumes and perform the song on a stage in front of a large crowd of people. now THAT will be a sight to see!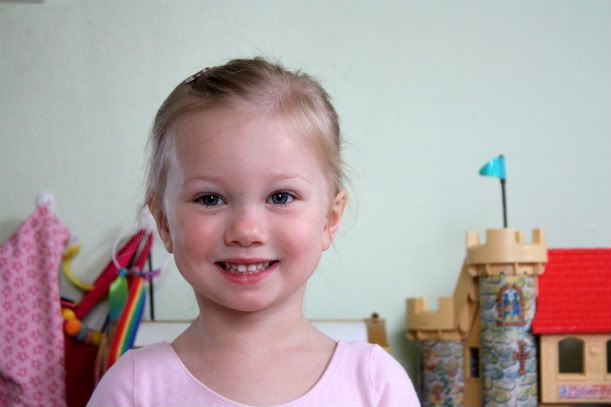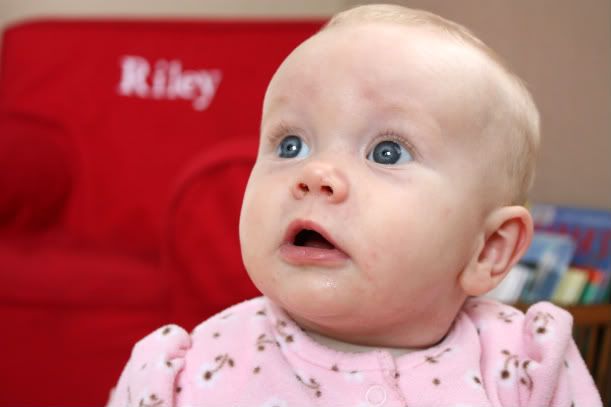 6 months since sonja drew was born...half a year...can't wrap my head around that one. we are so crazy for her. she is insanely cute and smiley. she has been nothing but joy and laughs. i do wish she liked to sleep all night, but oh well. i am soaking it up and enjoying my baby being a baby. she's working on sitting up and we're hoping some teeth pop through soon, as she's been drooling and putting everything in her mouth for months.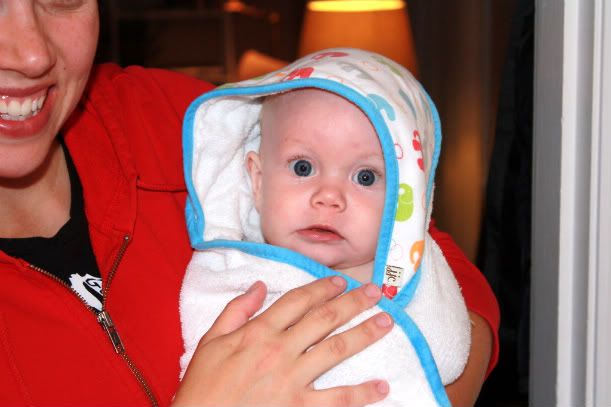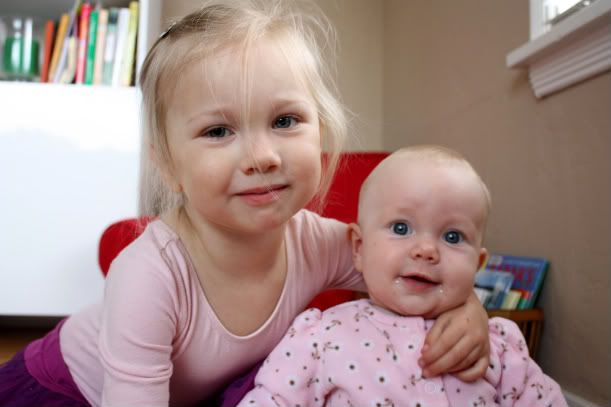 we love you sonja!
Tuesday, March 1, 2011
we just returned home from an incredible vacation in sayulita, mexico. it was one of those vacations where i could have stayed another week (or month) and have looked through my photos again and again, dreaming about still being there. here are just a few photos from my phone for now. i plan to post in detail about our trip, so as not to forget anything.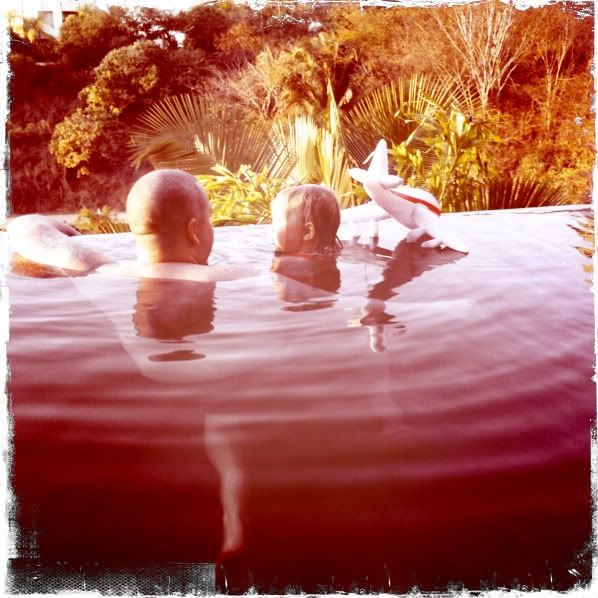 Posted by

Elizabeth
at Tuesday, March 01, 2011
4 comments: